High-speed internet plans and services
20 years of providing fast & reliable Internet Services to the great people of Utah! Affordable prices. Local & very responsive technical support.
Over 40% of all new customers come from referrals by friends or family! No wonder we are one of the fastest-growing ISPs in Utah.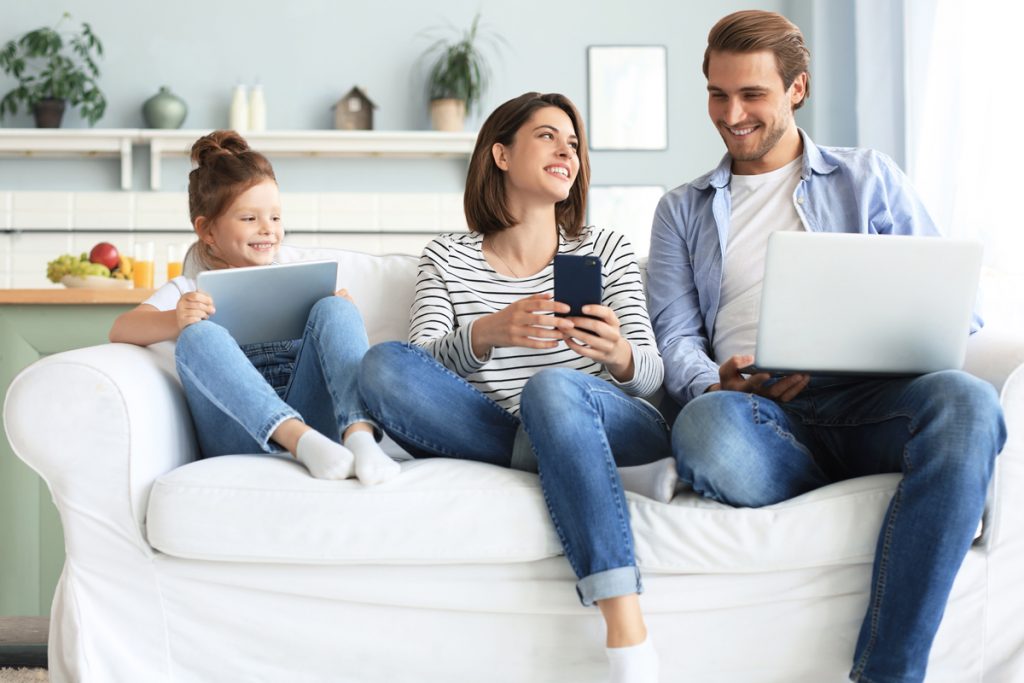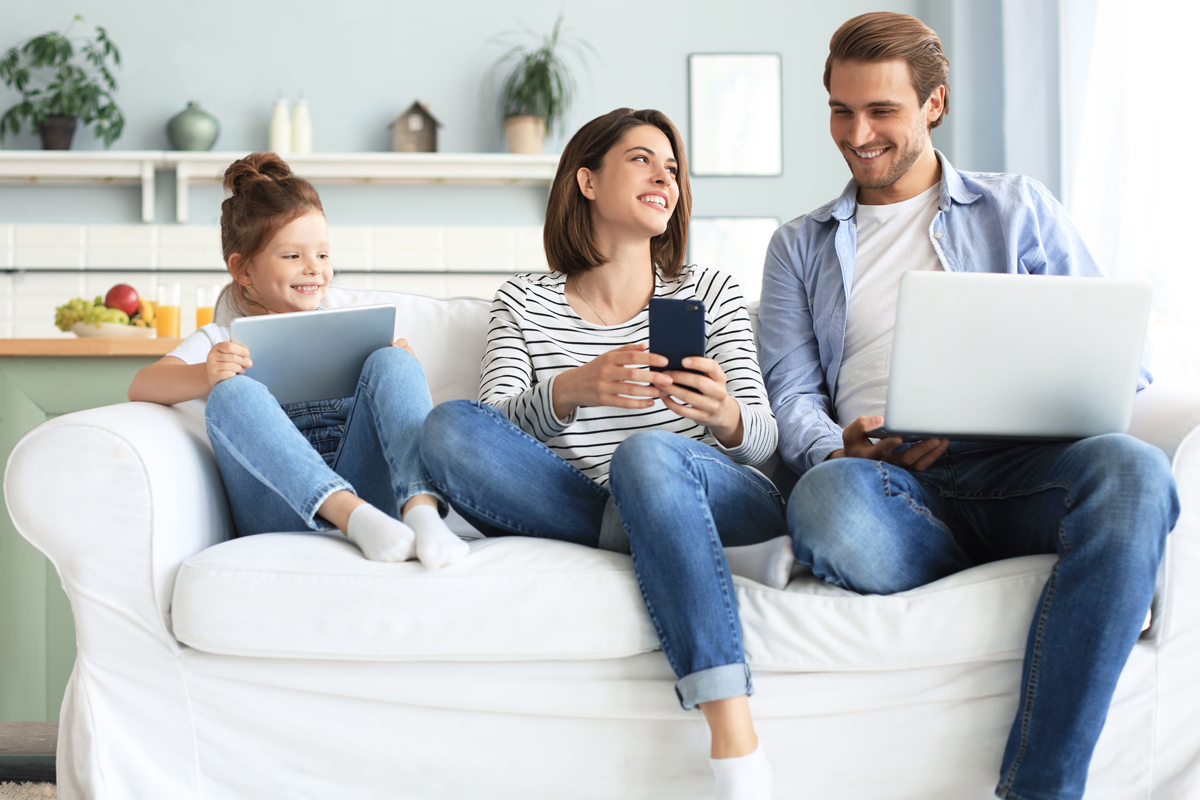 High Speed Home Internet in Snyderville, UT
UBB now offers Fiber Internet plans in Park City, Jeremy Ranch, Summit Park, and Snyderville Utah! We are giving High Speed Internet Installation discounts at this time.
Frequently Asked Questions
What is Fiber Internet?
Fiber currently is the fastest internet cable on the market. Data is transferred through a fiber optic cable at the speed of light.
Why Fiber Internet?
Everyone connected – All devices, all the time! With its capabilities to transfer data so quickly it allows the greatest amount of bandwidth at once to be connected all at the same time!
Utah Broadband, a subsidiary of Boston Omaha Corporation (NYSE: BOC) acquires all the Internet Service Assets of Strawberry Communications Utah Broadband ("UBB"), a majority owned
Read More »