Superior Local Customer Service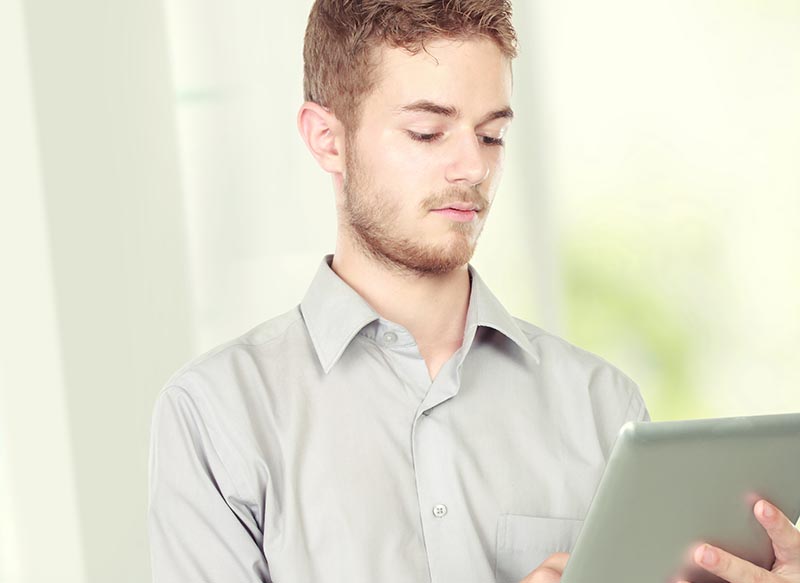 We have a huge operation that runs at our Geneva Rock Products Point of Mountain location that depends heavily on the internet. Our internet fiber connection at that site was cut and we were left with no internet. I believe from the time of contacting UBB that they had us up and running in under 12 hours.
Going forward we are keeping the internet service that was provided by UBB as a permanent secondary connection.
-JASON, CLYDE COMPANIES INC.





UBB

HAS

HAPPY

CUSTOMERS