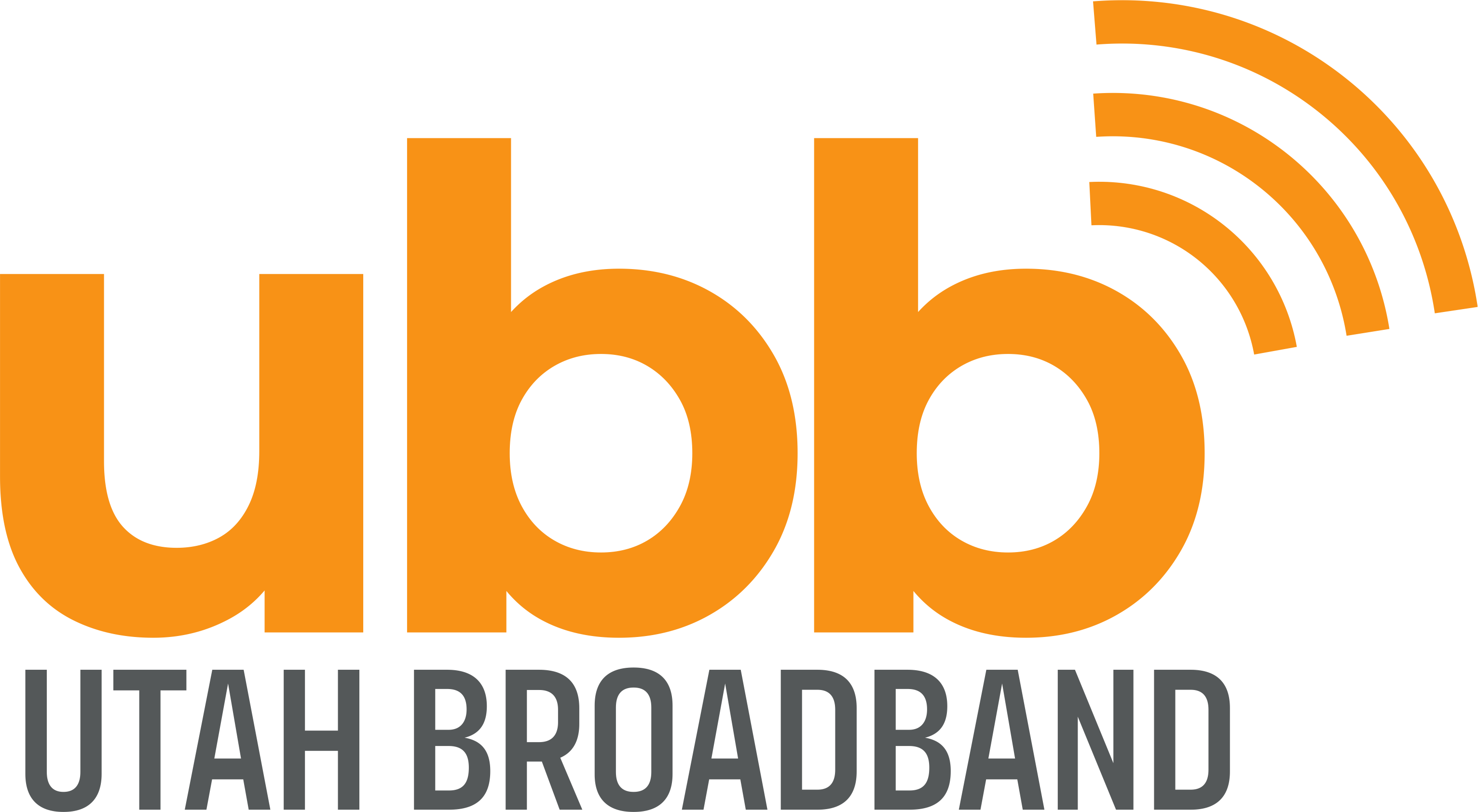 Disaster Recovery: Internet Redundancy
Disasters can happen at any time . . . and they do happen all the time. Often, these disasters impact critical communication systems. Does your business have a back-up plan for your Internet?
At Utah Broadband, we own the last mile. What exactly does that mean? The last mile is a term meaning the distance between the internet hub and our customers. And what does that mean to you? It means if cables get cut, if there's a malfunction or another disaster, you still get service. Your customers can still connect with you. 
Whether they need to order products, have questions about what you offer or want to schedule a meeting with you, they'll find you where you're supposed to be. 
If they can't, we all know they won't be your customers anymore. To stay in business, you need to be reliable and available.
For example, when Clyde Companies' internet cable got cut, their business came to a standstill. They quickly reached out to us, and we got them internet service and we got them back to business. When their regular internet service was up and running again, they stayed with us so they'd never have to go without internet again.
"I believe from the time of contacting UBB that they had us up and running in under 12 hours. " – Jason, Clyde Companies
The last mile means we do internet service differently than anyone else, and you won't lose clients if there's a problem. We keep your business connected.
Internet is so vital to a business today it is like breathing. Without the Internet, many businesses start to shut down. Whether it's an unexpected cable or fiber cut, a telephone line malfunction, or other Internet downtime, with a Utah Broadband Disaster Recover Connection all you have to do is "flip the switch" and Utah Broadband will keep you breathing. No phone calls, no hassle, it is all controlled by you.
Utah Broadband provides the strongest and most unique Disaster Recovery and Backup Internet solution for businesses in the market.  Call us today to see which plan works best for your business.