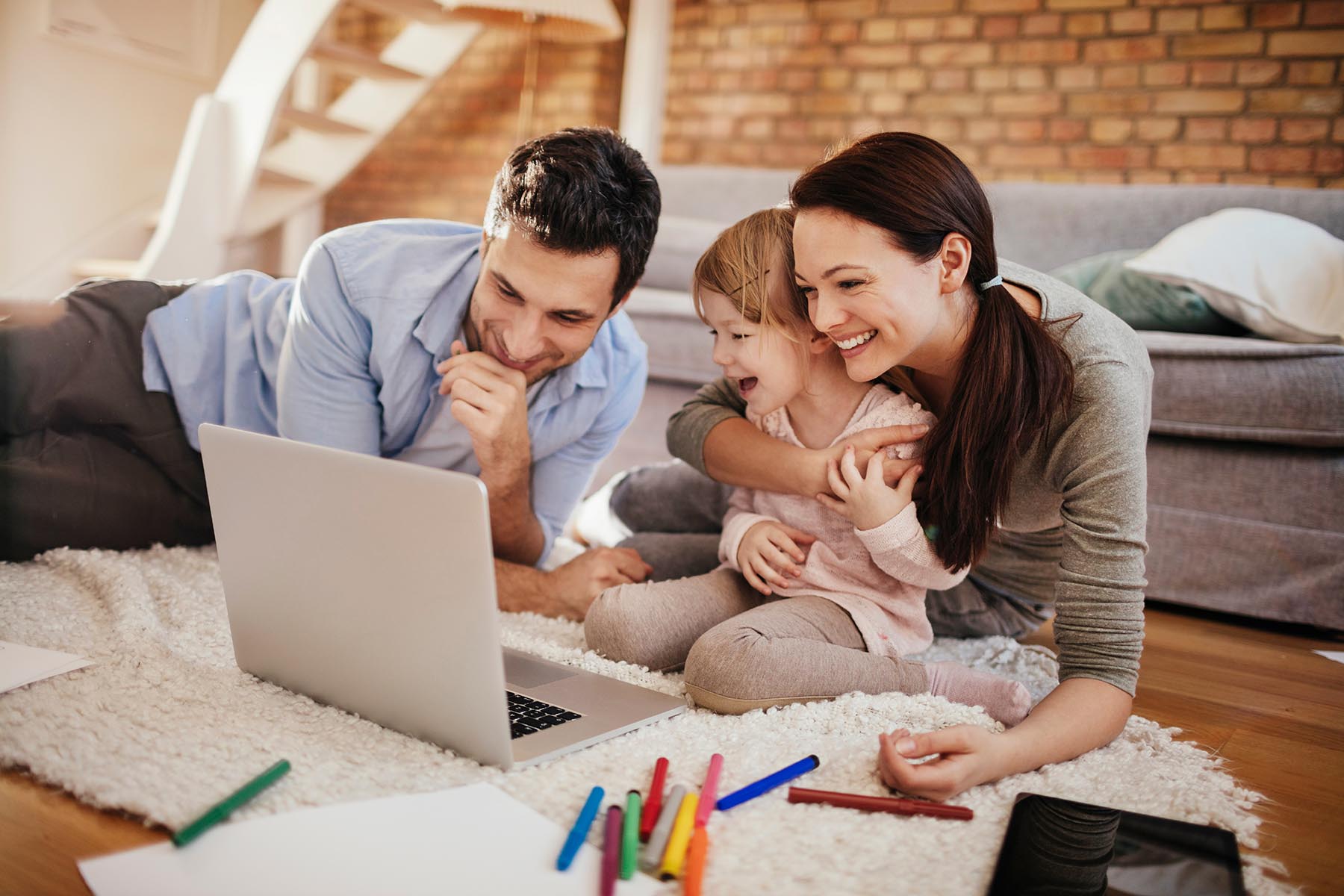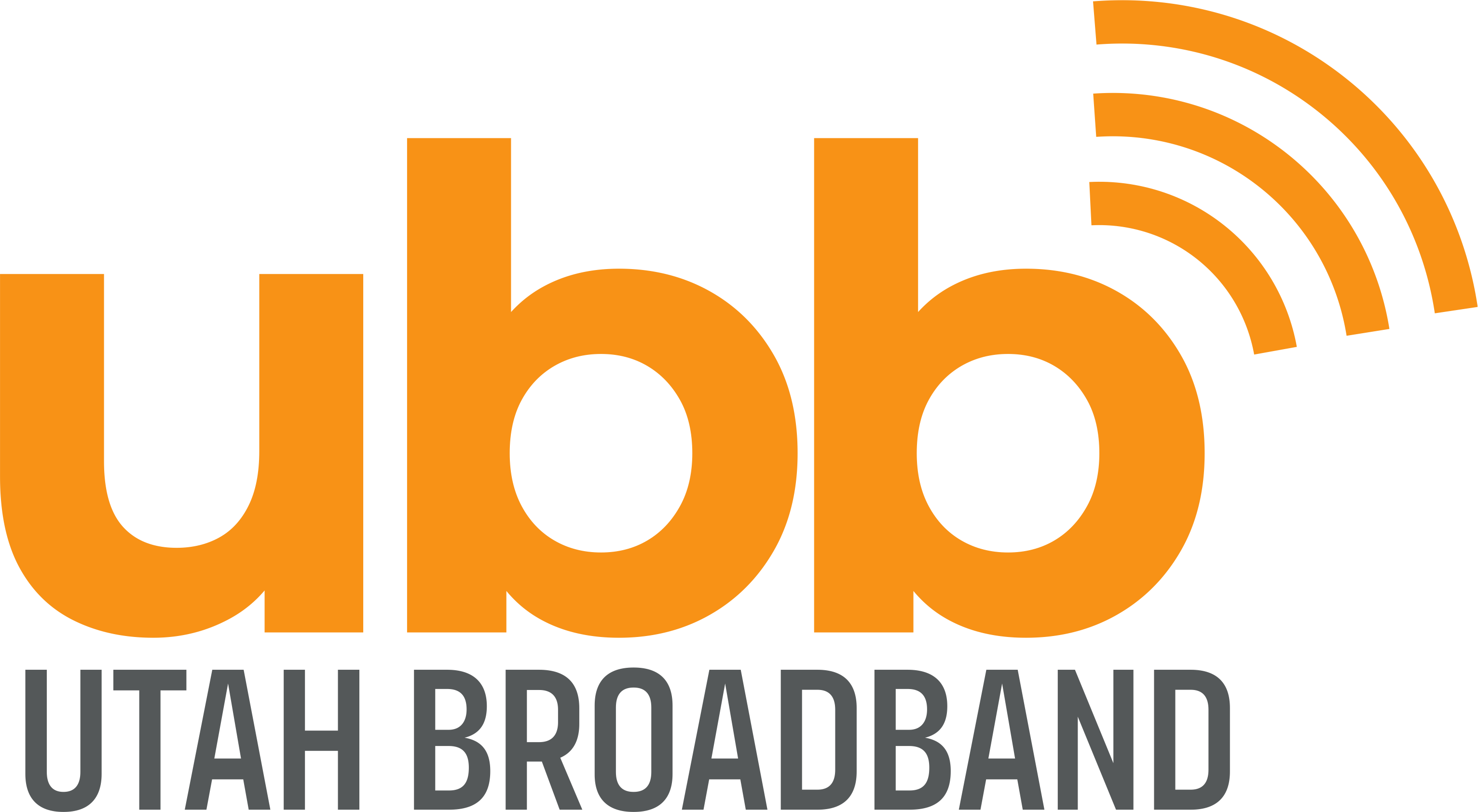 Nanette
@nanette
"Utah Broadband provides good service and good prices. Anytime I have had a question or needed assistance they have been very polite and responsive, answered all my questions and given quick service. Thank you UBB!"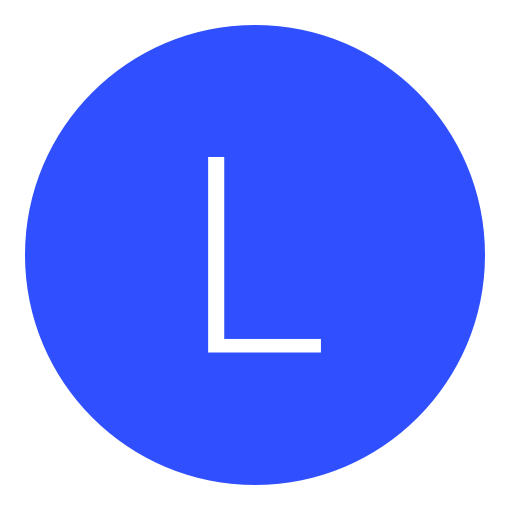 Julie
@julie
"Knowledgeable staff. Installers were awesome and their attention to detail was apparent. I would highly recommend! They were so fast! Great customer service."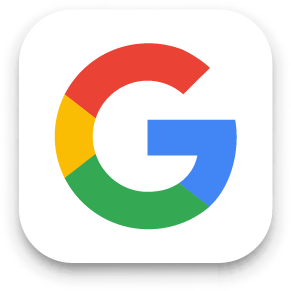 Emily
@emily
Utah Broadband is a great wireless internet provider. I have been with them for almost 5 years now and my bill has NEVER changed.... amazing! We rarely have outages or any issues with our internet but if I ever do have to call customer support, the longest I have waited on hold is less than a minute! I highly recommend them!
"We love Utah Broadband. It has been wonderful and affordable. We are both working from home and it is going perfectly!"

–DeAnne, Draper
"It's a service that doesn't increase the cost after a promotion or whatever. You have choices for the speed of internet, and it works great. The people are very professional and quick."
–Lynda, Heber
"It is not every day that one finds a service provider (internet or otherwise) that consistently gets things RIGHT – you are the exception to that. Each time I deal with UBB – you guys get it right. Please thank the installer for doing a great job, not only installing the outside gear, but ensuring it was plugged up correctly inside as well. Thanks again!"
–Paul, Park City