Utah's Best Internet Provider For Businesses
Businesses, we see you and we know how important high-quality internet is to your day-to-day operations. Let's get in touch!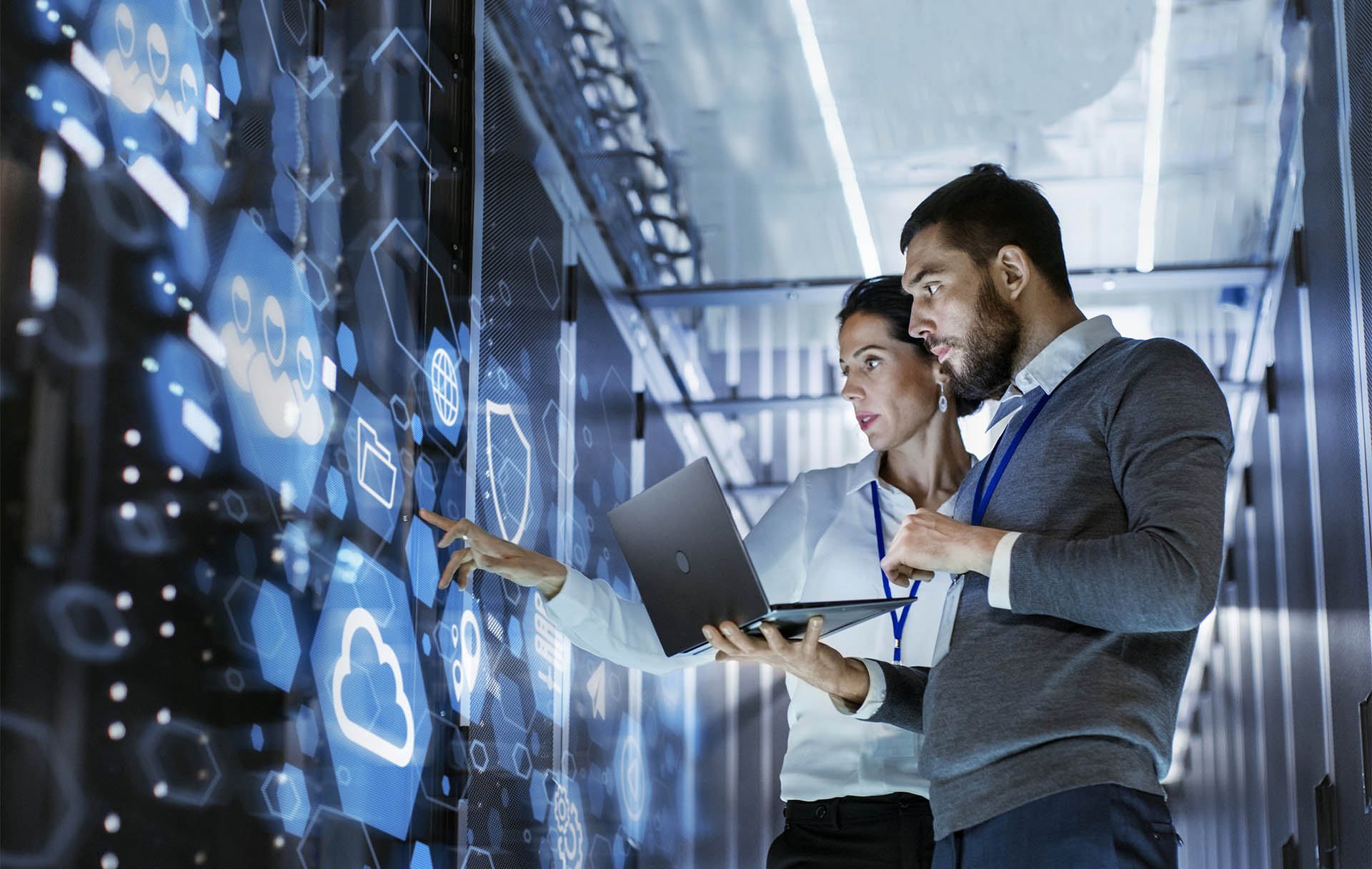 Better Internet, Better Results
We have a huge operation that runs at our Geneva Rock Products Point of Mountain location that depends heavily on the internet. Our internet fiber connection at that site was cut and we were left with no internet. I believe from the time of contacting UBB that they had us up and running in under 12 hours. Going forward we are keeping the internet service that was provided by UBB as a permanent secondary connection.
At Utah Broadband, we know that the internet isn't one size fits all. That's why we provide a variety of plans, so you can pick a plan that works for your specific business needs.
Enterprise
Customized Circuits up to 10 Gigs
Multi-Dwelling
Customized Circuits up to 10 Gigs
Fast and reliable internet is indeed crucial for businesses to operate efficiently and stay competitive in today's digital landscape. Utah Broadband offers a variety of internet plans from enterprise-level service requiring 24/7 support to small business cost-effective options.
Let's Get to Know Each Other!
Let's Get to Know Each Other!