Are you a Vivint Customer?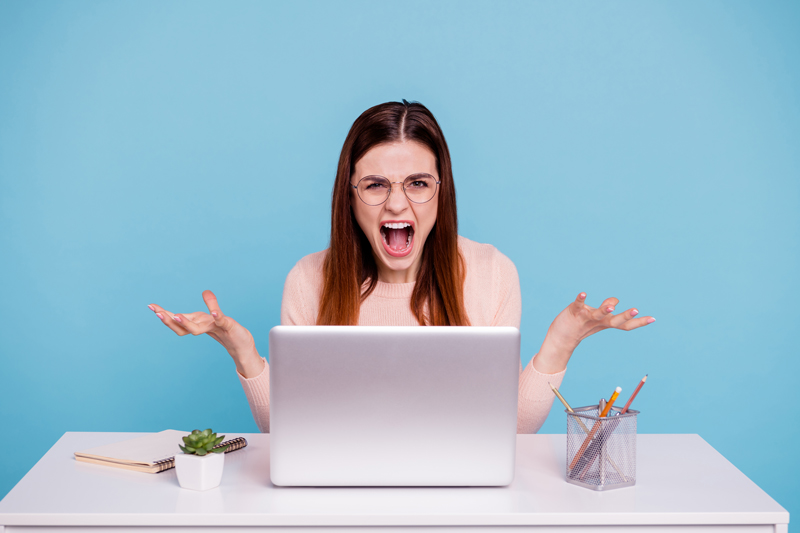 Which Service do you need?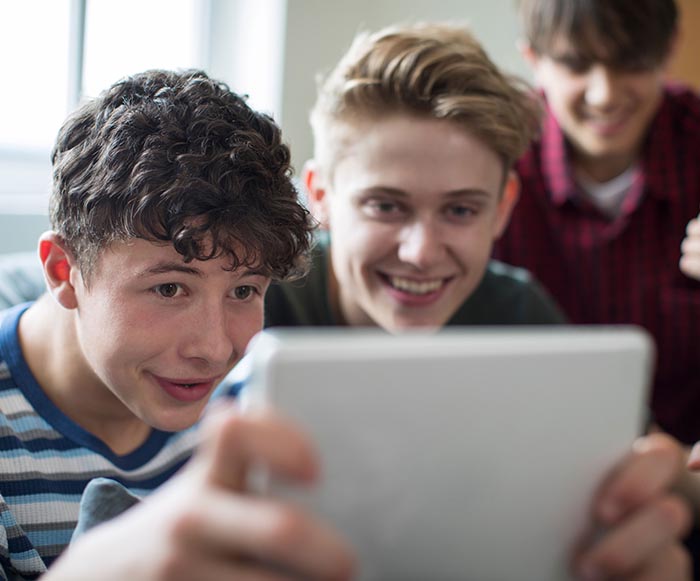 We will recommend Utah Broadband to our neighbors. I love that you don't have to wait forever to talk to a customer service representative
RYAN, PARK CITY





Utah Broadband Internet
Utah Broadband is Utah's dependable internet service provider. We pride ourselves on exceptional customer service–in fact, we're known for it. We've made signing up for reliable broadband internet easy. Click here to choose an internet plan for your family or business and we'll get you set up for exceptional service. Need help figuring out which plan is for you? Reach out and give us a call. We'll answer.
With more and more people working from home, you need fast internet that can handle the size of your household. If you've suffered the embarrassment of a dropped call during a business meeting or your children have gaps in their educational experience because of poor service, then it's time to revamp your internet provider and plan.
We're a local company that's provided Utah neighborhoods and businesses with excellent broadband service for almost 20 years. With local customer service in your area, you don't have to worry about long hold times or uncaring customer service representatives. We provide excellent internet service to our neighbors in Salt Lake, Utah, Davis, Tooele, Weber, Summit and Wasatch counties. 
Utah Broadband uses cutting-edge technology that can provide data links up to 10 GB. For your business, you and your employees can juggle multiple projects at once while keeping all your clients happy. 
Internet for Your Whole Household
Working from home
Online school
Streaming movies and television shows
Homework study and projects
Gaming
Music
Streaming how-to videos and resources
No more waiting for other family members to get off the internet. We have the power to run multiple devices at once, meaning the kids can study online with their teachers while you're running the office from the comfort of your couch. Stream movies while exercising. Follow the instructions from a cooking video while listening to your favorite music. 
The world is yours.
UBB   HAS   
HAPPY  

CUSTOMERS