Utah's Trusted
High-Speed Internet Provider
UBB   HAS   
HAPPY  

CUSTOMERS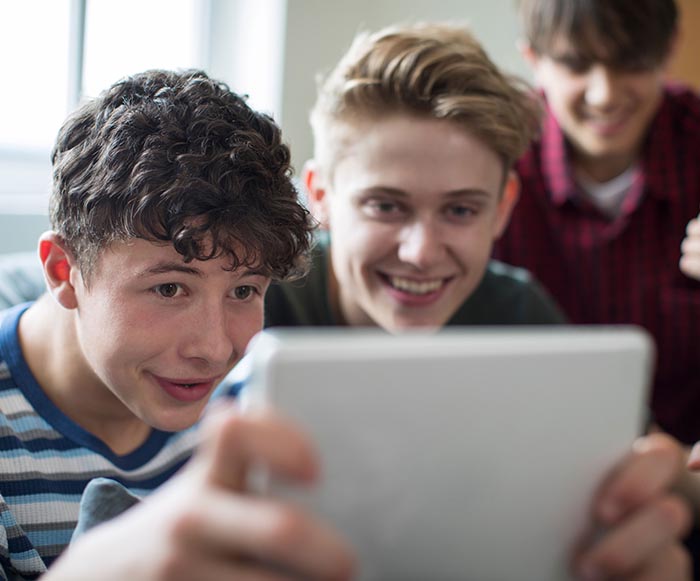 We will recommend Utah Broadband to our neighbors. I love that you don't have to wait forever to talk to a customer service representative
Spencer, Draper





Fast & Reliable High-Speed Internet
Ever asked, what is the best internet service provider in my area?
Utah Broadband is consistently ranked as one of the best internet provider in Utah! We pride ourselves on exceptional local & friendly customer service & technical support.
We make it easy to choose a High-Speed Internet Plan that's just right for you. Click HERE to choose an Internet Plan for your Home or Business and we'll get you set up with our exceptional service.
Or give us a call if you need help figuring out which plan is best for you.

More about us: We're a local internet service provider that has provided some of the fastest internet options for Utah Homeowners and Businesses, going on 20 years strong!
We provide a wide range of home internet plans to the wonderful people living in the following counties:

Salt Lake County
Utah County
Davis County
Tooele County
Weber County
Davis County
Summit County
Wasatch county

We are committed to employing local and friendly customer service so you never have to worry about long hold times or talking to a representative that doesn't even know where Utah is.




This allows us to cater our services according to each customers needs.



Advantages of Utah Broadband Internet
High Speed Home Internet For Everyone
All devices, all at the same time!
Working from home
Online schooling
Streaming movies or TV shows
Homework study and projects
Gaming
Music
Watching how-to-videos and resources
Utah Broadband also uses cutting-edge technology that can provide data links up to 10gigs for your business! You and your employees can juggle multiple projects at once while keeping all your clients happy.

Keeping you connected so you never miss a beat!