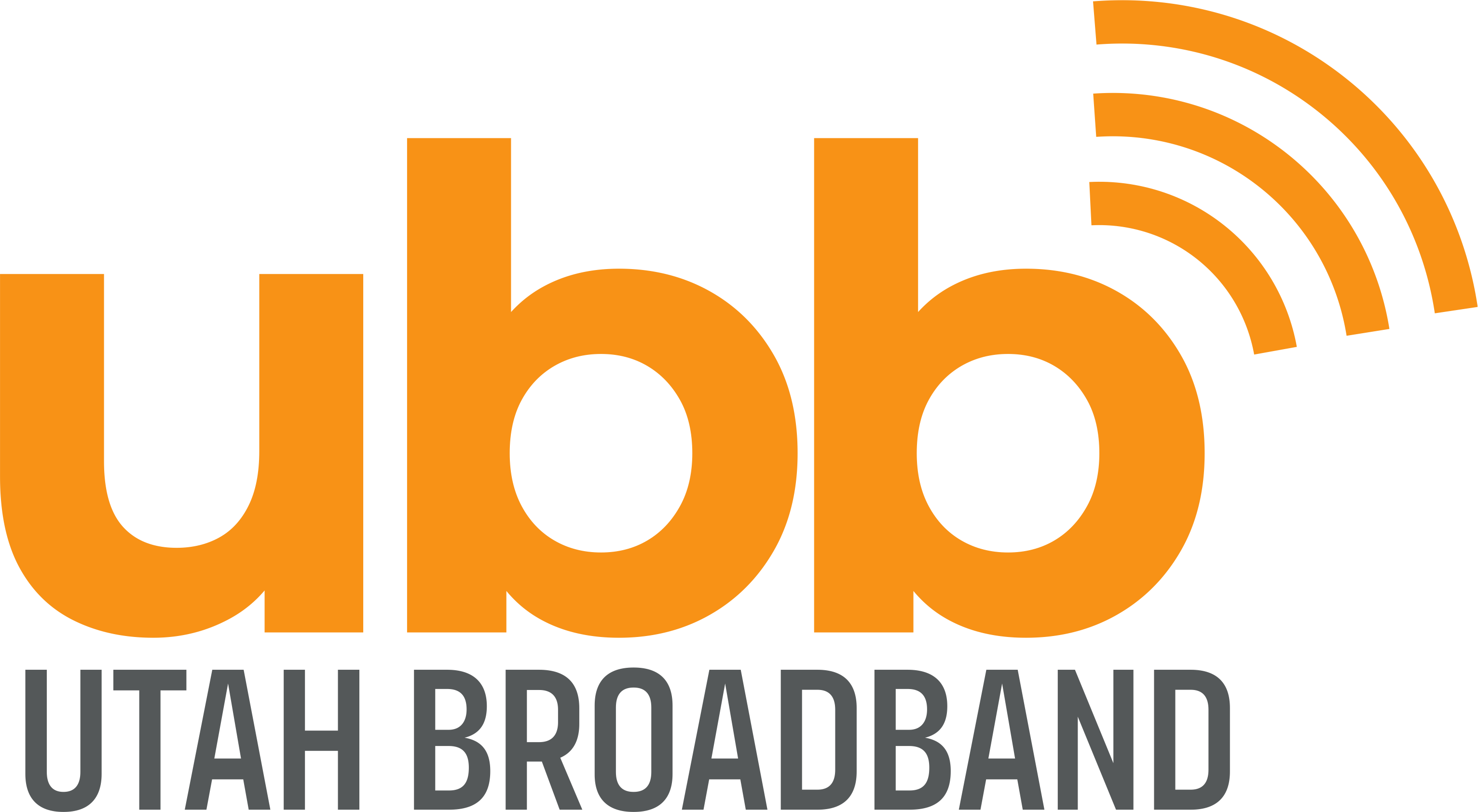 Layton Construction Internet Partnership
Delivering Wireless to Remote Sites
Layton Construction is the largest commercial contractor in the State of Utah. At any given point in time, they have several dozen projects going throughout the state and many more throughout the country.
The Challenge
Managing and distributing real-time information, including resources and operational and financial data, is critical to the success of the project and the satisfaction of Layton Construction's clients. Due to the remote nature of many construction projects, getting adequate Internet service (or any service at all) can be a challenge.
The Solution
Several years ago, Layton turned to Utah Broadband to help them solve their Internet problem.
"For the past several years, we have enjoyed a terrific partnership with Utah Broadband. We count on them to deliver Internet to difficult construction locations, even when we have limited lead times."
Layton didn't stop there- in 2011 they asked Utah Broadband to provide additional bandwidth at their corporate office in Sandy.
"Utah Broadband has a proven track record of providing very stable high speed internet connectivity. It was a natural fit to add their service as a supplemental connection to our corporate office."